GCRC Ulysses Wresting Club
Wrestling is one of the greatest sports there is for helping young kids build their character, develop self confidence, improve discipline, and strengthen their will to succeed. The life skills and success principles that young wrestlers develop while learning to wrestle are very valuable in progressing in life.
Boys & Girls Wrestling Sign-ups are now open!
K – 6th Grade are encouraged to join. Practice will start December 6th with most practices being held on Tuesdays and Thursdays at 6:00pm & go until about 7:45pm.
Registration fee: $30.00
*All wrestlers must have their USA wrestling card brfore they can practice.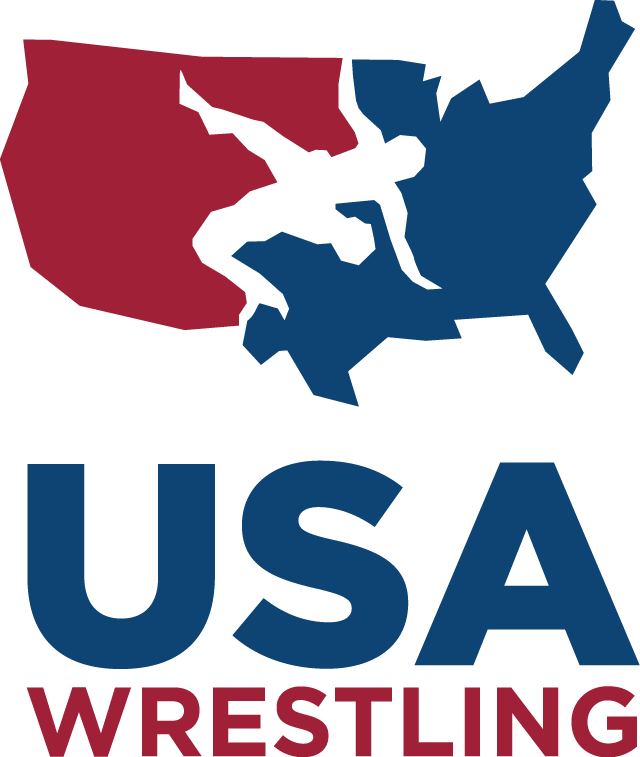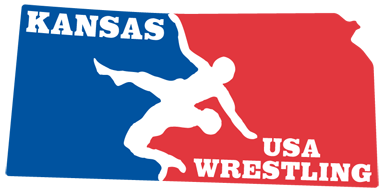 Youth Girls Basketball
Dribble… Pass… Shoot… Score. Girls have fun playing basketball while learning the fundamental of the game. We strive to provide a rich environment that fosters development of basketball fundamentals while also advancing skills in teamwork, discipline, friendship and sportsmanship. The youth basketball league is for novice to experienced players who wish to learn while playing in a recreational atmosphere. Volunteer head coaches needed and volunteer assistant coaches are welcomed.
The regular Girls Basketball season runs from January and Febuary, with teams practicing on weeknight and playing a games each week, Mondays & Thursdays.
Games will be played at Sullivan Gym (click for map)
Schedules